5 macroscopici errori da non commettere nel Digital Marketing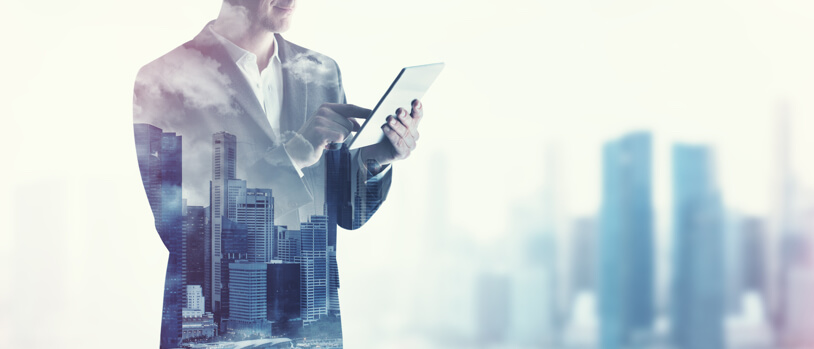 Gli errori capitano a tutti, dai digital marketer senior agli stagisti alle prime armi. Tuttavia se l'errore è fisiologico, ce ne sono alcuni macroscopici da non commettere assolutamente se non si vuole compromettere la propria strategia di Digital Marketing. Come questi 5.
1.Ignorare la propria audience
Non si tratta solo di conoscerne età, capacità di spesa, sesso o provenienza geografica. Conoscere la propria audience significa sapere come parla, a quali caratteristiche del prodotto è interessata, come lo utilizza, e come tutto ciò varia nel tempo.
2. Non avere una strategia per i Social Media
Le persone passano una parte significativa del proprio tempo sui social network. E per social network non si intende solo Facebook: ci sono anche Instagram, Linkedin, Snapchat, Pinterest, Twitter. Ciascuno di questi social media ha proprie caratteristiche, utenti, linguaggi e potenzialità. Il primo step di una efficace strategia di Social Media Marketing è identificare quale Social è più efficace per la propria audience.
3. Usare la stessa tattica per ogni canale
Ogni social network ha audience e comportamenti diversi, e così ogni canale di una campagna di Digital Marketing è caratterizzato da tone of voice, aspettative, interazioni, uso di immagini, video e testi diversi. Prendere la scorciatoia di usare la stessa tattica per ogni canale è la strada diretta verso il fallimento.
4. Concentrarsi sulle metriche sbagliate
L'universo delle metriche da analizzare nel mondo del Digital Marketing è pressoché sconfinato ma prenderle tutte in considerazione potrebbe portare a conclusioni sbagliate. Ogni canale, ogni audience, ogni obiettivo necessita delle metriche più appropriate.
5. Non fare test
Spesso troppi pensano che testare la propria campagna di Digital Marketing sia un lusso eccessivo. Invece il modo in cui si ottimizza la propria azione di marketing attraverso continui fine tuning è la chiave del successo: orario di pubblicazione e/o invio, tono di voce, tono delle call to action, giorni della settimana, copy andrebbero testati singolarmente prima di dare il via alla campagna, e aggiustati in itinere.