We can help you boost your business with content marketing techniques, digital advertising campaign and cross-channels digital publishing solutions.
Digital Publishing
From print to digital: we can convert any of your printed publications into its online browsable digital edition, enriched with multimedia content and available online or on iOs/Android App.
The benefits are the reduction of distribution costs, the increase of client's engagement and the availability of analytics tools that can help you increase conversion rates.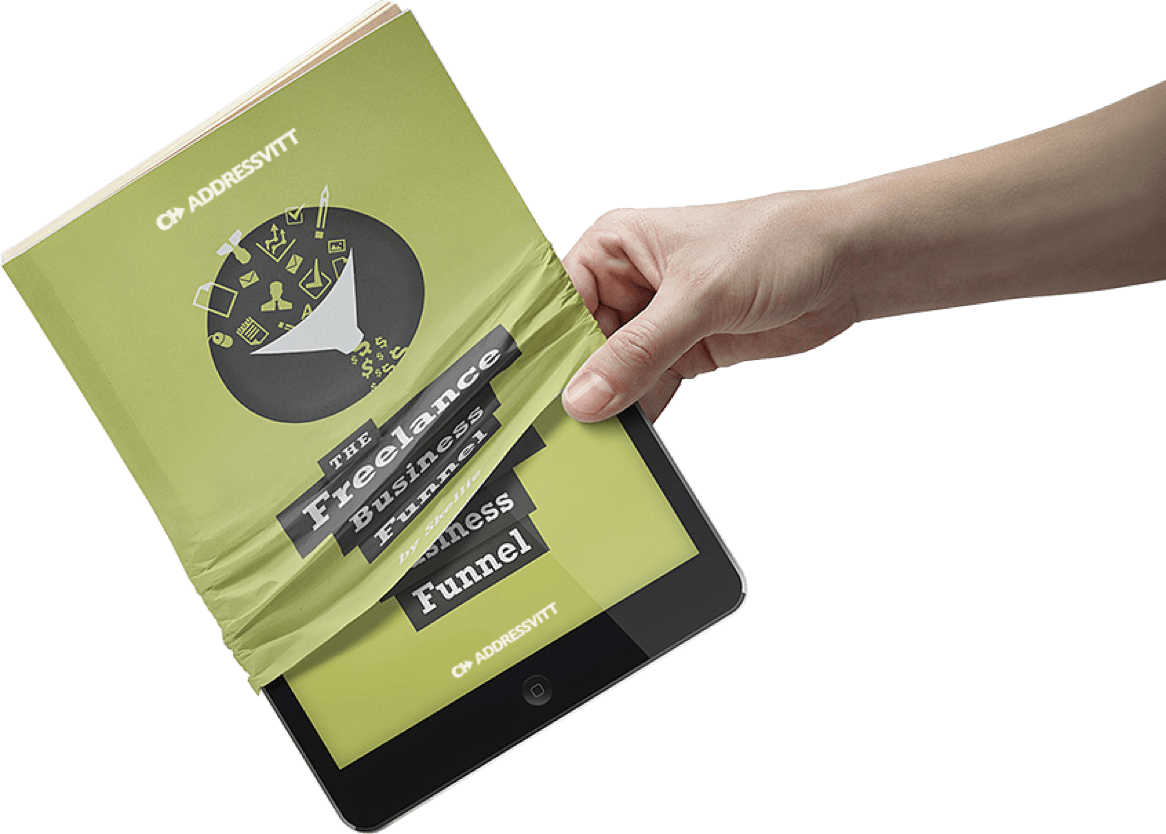 Multiple Platforms and Devices
We offer an experience compatible with every device, including iPhones, iPads, Android phones, and tablets.
Tailored Options
We guarantee complete and tailor-made solutions designed for a better use of your catalogues.
Cloud Integration
We distribute our editorial solutions through the Windows Azure and Amazon S3 cloud system.
Digital Advertising
Display and Search Advertising in Google, Social Media Advertising on Facebook, Linkedin, Twitter, Instagram: we can create multi-channel digital campaigns able to reach, consolidate, and grow your target audience, thus increasing their involvement, site traffic, lead generation, and sales.
Content Marketing
Marketing service content: we are at the junction between creativity and information and we can help you in the strategic production of quality content able to attract and engage new or existing customers with the most advanced Inbound Marketing strategies.
Digital Marketing
5 macroscopic mistakes not to be committed in Digital Marketing
Errors can happen to everyone, from senior digital marketers to novice trainees. However, if the error is physiological there are some macroscopic…
Digital Marketing
Inbound Marketing: how to write content that works
Content is the pillar of any Inbound Marketing strategy as it can be determined through keywords by highly interested customers and/or prospects,…