About us
We were founded in 1956 as a small company specialized in database management and we have grown continuously until reaching our current status as one of the most important and valued Italian direct marketing agencies. Every year we connect hundreds of companies with millions of customers, driven by our passion for our work and a spirit of service to our customers.
Focus & verticality
In 60 years of activity in the world of full-cycle direct marketing, we have gained a wide and qualified experience – both in Italy and abroad – in every sector of economic activity: Banking, Finance, Publishing, and Retail.
Strong and qualified information assets, excellence in data processing and analysis, the consultancy approach to management of the distribution and multichannel integration of offline communication with digital campaigns have enabled us to successfully combine hundreds of Italian and international companies, from large multinationals to SMEs.

Mission
Our mission is to offer our customers the best Direct Marketing solution tailored to their needs. We want to be the One Stop Shop for our customers, the only point of reference for them to find all of the necessary skills to effectively develop their communication and internationalization activities.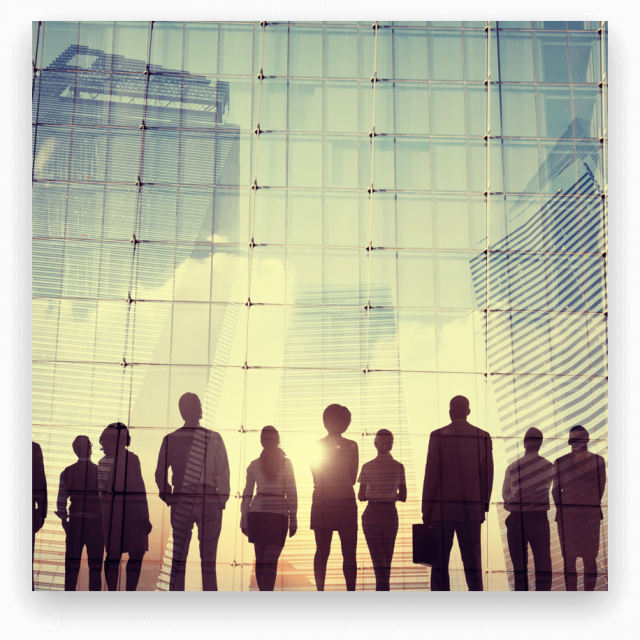 Values
1
DEDICATION TO THE CUSTOMER
We have always dedicated ourselves to analysing and understanding the needs of our customers in order to offer them the marketing solutions best suited to their needs
2
INTERNATIONALIZATION
Thanks to our consolidated partnerships, we can help Italian companies to internationalize their business and for foreign companies to find new opportunities in Italy
3
INNOVATION
We have always been attentive to technological innovation in order to offer our customers the most economical, effective, and efficient solutions in terms of marketing and communication
Companies served per year.
Unique pieces mailed per year.
Sergio Pilu
Sales & Development Director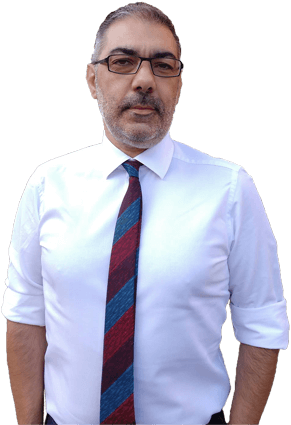 All companies need to acquire and retain customers.
Addressvitt exists for this reason and to support companies of all sizes and sectors with these daily activities by providing them with the tools, partnerships, and experience of the whole team in order to continue a success story that has lasted over sixty years.
Sergio Pilu
Sales & Development Director