FIND
Our B2B and B2C databases and advanced geo-socio-demographic segmentation tools allow you to identify new prospect companies in Italy and in 20 more countries, and to reach millions of Italian and international consumers as well.
REACH
Mailing and Direct and Digital Marketing are the services we can help you with thanks to our know- how and experience so that you may reach both existing and potential customers.
GET
With our Direct Marketing tools we will help you maximize ROI and to build new and lasting relationships with your clients.

We are leader in the Italian Direct Marketing industry since 1956.
Every year over 250 companies rely on us to communicate with their customers.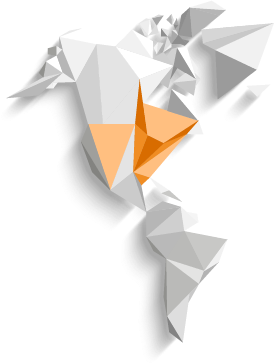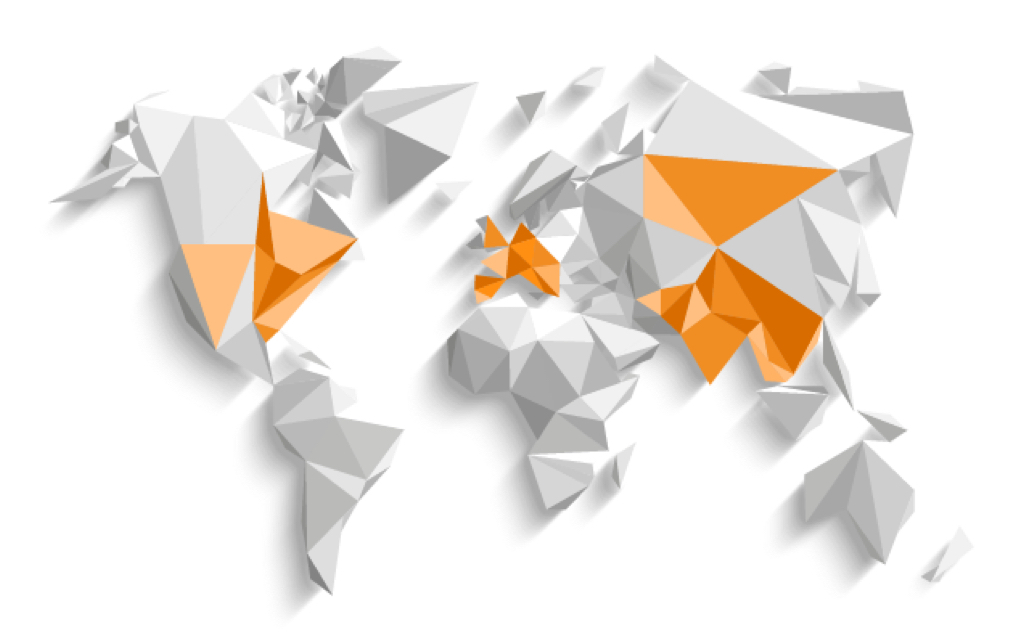 Internationalization and export development:
the PMIs towards the challenge of foreign markets.
In an increasingly globalised market, Italian PMIs are looking with increasing interest abroad to expand their business.
Find all our services and tailor made solutions to expand your business and consolidate your presence worldwide.