From the press to the hands of your customers in the shortest possible time at the lowest costs
PRINTING
For over 60 years we have made sure that your printed products arrive directly to your customers as quickly as possible and at the most reasonable costs.
The consolidated partnership relationships we have developed with major Italian and European printing companies allow us to respond to any market request.

Print management
Rational management of the production and logistics cycle and resource optimization
Logistica e reporting
Integrated management of storage and fulfilment operations, and delivery monitoring
Global
costing
Tailor-made solutions to contain costs and maximize ROI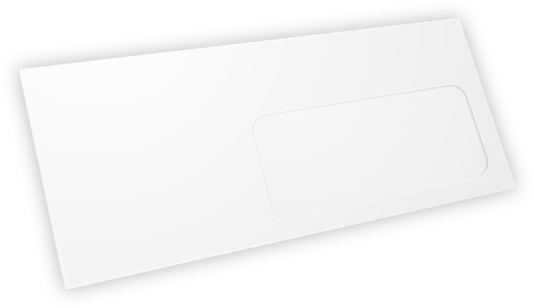 POSTAL PACKAGING
We select and prepare the best postal packaging solutions for you, while ensuring the safety, efficiency, and affordability of delivering your printed products to customers and prospects. We print and personalize standard and bio envelopes and cellophane. We advise you in choosing the most appropriate type and dimensions given the weight, shape, and nature of the content of the delivery. Our goal is always to maximize returns and minimize costs.
Matching
Matching all personalized items using optical recognition technologies.
Customization
Management of variable data to customize every single message.
Packaging
Shrink-wrapping and enveloping of all printed materials intended for mailing.
We have special agreements with the main postal operators that allow us to guarantee the delivery tracking, savings on Italian postal rates up to 40%, and the lowest fares in 190 foreign countries which can be reached with the local look: all through a totally internalized processing cycle management.
In 3 words: flexibility, speed, and control