Addressvitt's databases cover the entire Italian landscape of economic activities and households
Thanks to our databases, data processing, and management solutions we can enrich, update, and improve the quality of your databases in order to help you optimize costs and plan targeted and effective communication and marketing campaigns aimed at finding and retaining customers.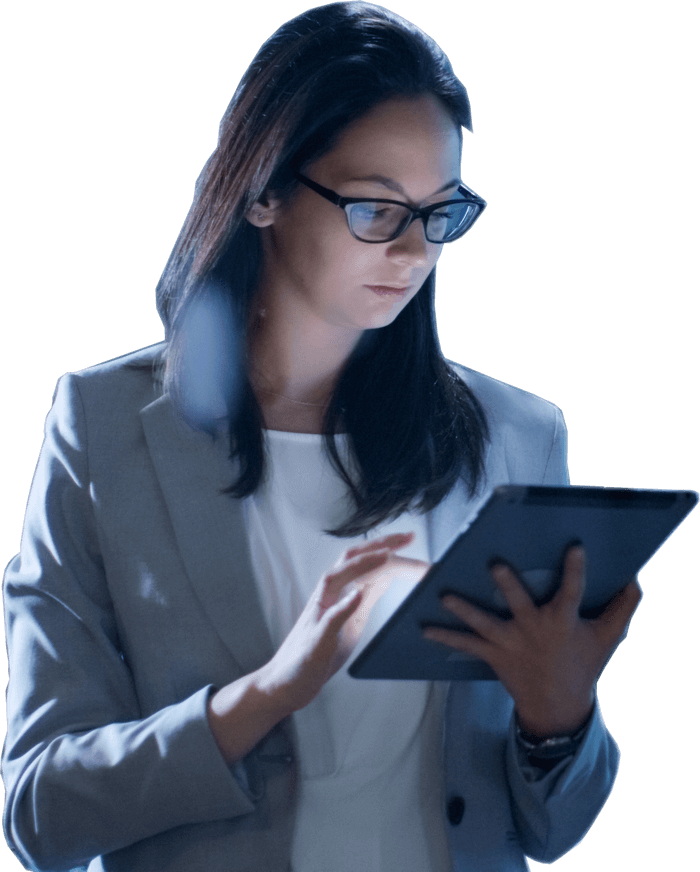 Updates
Validation, enrichment, modification, and deletion of data
Processing
Standardization, postal code verification, data deduplication, and aggregation
Data Entry
Dematerialization, typification, optical data acquisition
DATABASES
From simple lists of contacts, databases have become indispensable tools for sales strategies, business decisions, and customer relationships.
Our partnership with Bisnode allows us to provide you with the largest pan-European B2B database today available on the market: over 40 million businesses and 30 million Italian and European decision-makers to help you improve your marketing and communication campaigns.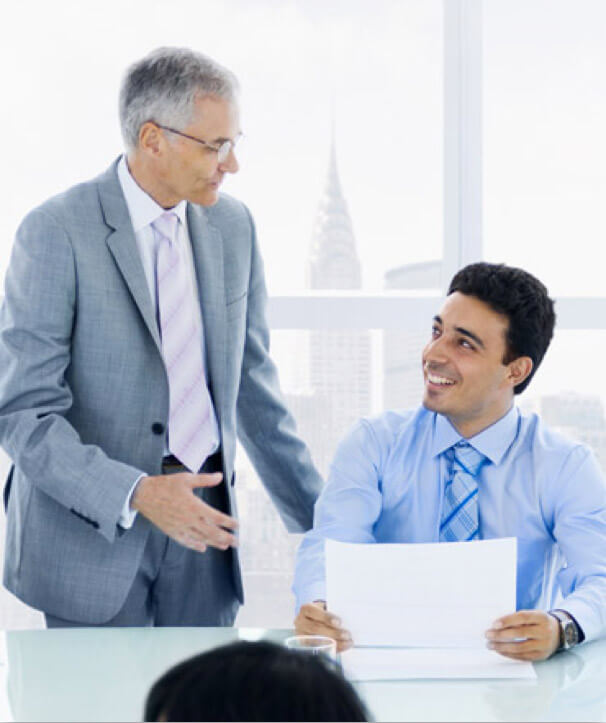 Targeted B2B Lists
Over 40 million businesses and more than 30 million decision-makers.
European Partners
Selected companies that operate in individual local markets with specific knowledge.
Standardization and Postal Code Verification
Information structured and provided in a format which complies with the standards required by all major postal carriers.
Geomarketing
We are partners of the CallCredit Information Group which has developed Cameo Italia, the essential tool for database modelling, defining customer relationship management strategies, and identifying the best locations.
The demographic and socio-economic characteristics of the Italian population divided into 10 groups and 47 categories make it possible to optimize ROI and reduce marketing costs.